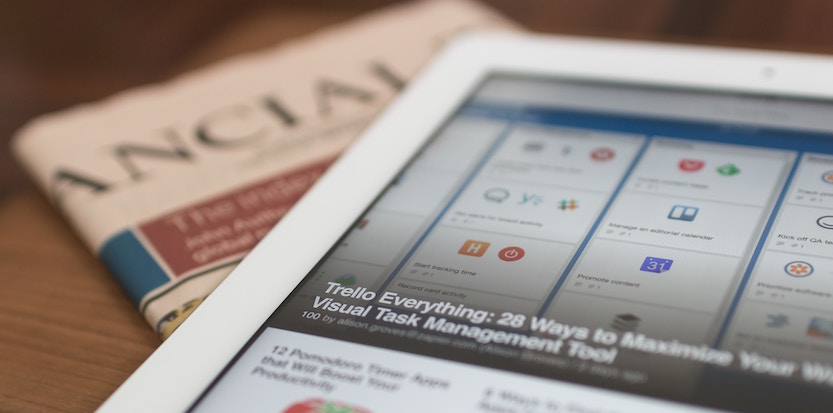 Public Relations
GETTING YOUR BRAND STORY HEARD THROUGH EARNED MEDIA COVERAGE, SPEAKING OPPORTUNITIES, AWARDS, AND MORE.
Through our tailored media relations campaigns we help new brands build industry presence and established brands maintain visibility while furthering their reach and reformulating the aims and targets of new products or services.
Media Relations Program Strategy and Execution
Communications Council & Messaging
Speaking Opportunities & Awards
Media Tours & Desksides
New Product & Company Launches
Press Release Creation
Media Training & Public Speaking
SHARING YOUR BRAND NARRATIVE THROUGH THOUGHT LEADERSHIP & OWNED MEDIA CHANNELS
Establishing true thought leadership – the kind that positions the subject matter as a visionary and true industry leader – is an important part of a successful content marketing strategy. True thought leadership builds buzz, catches the attention of investors, increases awareness and pushes forward your chosen brand narrative. It helps bring a face to the founders and leaders behind an organization. Our firm has conceptualized, written, pitched and placed dozens of guest articles and bylines on behalf of C-suite executives in top-tier business and lifestyle publications.
Other content marketing tactics include the creation of corporate blogs, executive briefs, case studies and white papers.  
Executive Byline Drafting, Pitching & Placing
Securing Regular Contributor Opportunities for Executives with Top-Tier Media
Blogging
Executive Briefs
Case Studies
Influencer Marketing & Social Media
REACHING YOUR TARGET AUDIENCE THROUGH SOCIAL MEDIA & INFLUENCER PARTNERSHIPS
Our influencer marketing and social media campaigns are designed to share your story in front of your target audience, while growing lasting relationships with key influencers in your industry.
Influencer Marketing from Campaign Creation to Execution
Digital Influencer Identification
Social Media Strategy
Daily Community Management
Custom Content Creation
Social Voice Development
CONSUMER AND MEDIA EVENTS TO GENERATE AWARENESS
A well-executed consumer or press event can serve as a key success tactic to sharing your story in front of new audiences and creating that special buzz factor for your business. We bring deep experience in both types of events across the entire paradigm from event conceptualization to management and execution. 
Special Event Planning & Execution
Press Preview Events for Product Introductions
Press Trips
Consumer Retail Events
Celebrity & Spokesperson Participation
Satellite Media Tours
DIY Public Relations Solutions
NOT READY FOR FULL-SCALE PR MANAGEMENT? CHECK OUT OUR SISTER BUSINESS PRESSREADY
Featuring templates and training, PressReady leverages Lexington Public Relations' proven techniques for getting your story heard. Designed for small businesses and startups that aren't ready for full-scale PR management, PressReady's expert guidelines, customizable templates and kits will set you up for DIY PR success.