A Bit About Us
Lexington Public Relations is a Nashville-based public relations and digital marketing agency that has been building brands and reputations for nearly a decade. With experience ranging from global names and Fortune 500s to specialty brands and early-stage start-ups, our firm has had the opportunity to partner with both B2B and B2C clients across a wide-range of industries, including fashion, beauty, lifestyle, food, sustainable brands, education technology, healthcare technology and more. We help new brands build industry presence and established brands maintain visibility while furthering their reach and reformulating the aims and targets of new products or services. Customized campaigns include a variety of tactics from public relations to content marketing, social media strategy, influencer relations and special events planning.
LPR Founder, Suki Mulberg Altamirano brings comprehensive experience in strategic public relations and marketing communications, including long established relationships with consumer product, business, trade and news media. Suki's experience ranges from executing consumer and press launch events to media trips and appearances with celebrity spokespeople to crafting digital and social media campaigns, and thought leadership and content marketing strategies for both B2B and B2C clients. Prior to founding Lexington Public Relations, Suki held in-house public relations roles overseeing media relations for global consumer and luxury goods brands, including Williams-Sonoma, Elizabeth Arden and KENZO Parfums, part of the LVMH Group (Moet Hennessy Louis Vuitton).
Suki was born in Seattle Washington and received her Bachelor of Science at New York University. She is fluent in Spanish and lives in Nashville with her husband and son.
You can also find her work on Forbes.com, where she has contributed expert tips and insight into the world of public relations.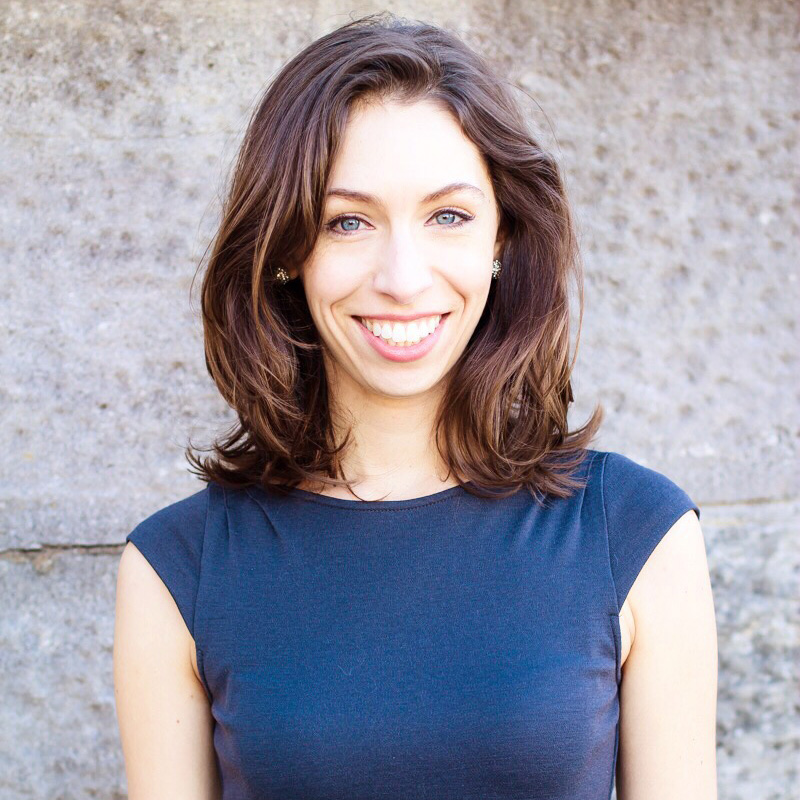 Our Clients
OUR CLIENT EXPERIENCE INCLUDES CREATIVE PR AND MARKETING CAMPAIGN CONCEPTION TO EXECUTION FOR BUSINESSES ACROSS A VARIETY OF INDUSTRIES, INCLUDING ED-TECH, HEALTHCARE TECH,  HEALTH & WELLNESS, SUSTAINABLE LIFESTYLE, FASHION, BEAUTY, HOME & DESIGN AND FOOD & BEVERAGE.
SOME OF OUR CAMPAIGN TACTICS INCLUDE PUBLIC RELATIONS, INFLUENCER MARKETING, DIGITAL MARKETING, CONTENT MARKETING AND CONSUMER & MEDIA EVENT EXECUTION.